About Us
Proven results. Trusted advice. Local expertise. Experience you can count on.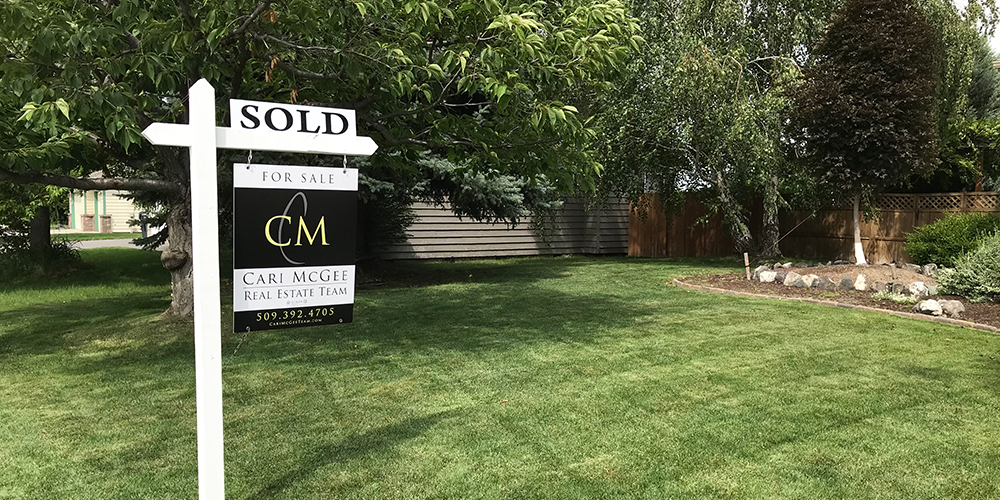 Cari McGee began her real estate career in 2004 and formed the Cari McGee Real Estate Team in 2018.
What's a real estate team?
It's a group of licensed Brokers/Agents and behind-the-scenes professionals (think administrative staff, marketing staff, etc.) all working together to serve clients in the best and most efficient way possible. By separating tasks, each person on the team is able to do the work s/he is best at doing. For example, agents can focus on serving clients, while admin staff takes care of the paperwork.
Before forming the team, Cari had to do all that herself: work with her clients, create and process mountains of paperwork, market her business and listings, and more.
As a team, we offer significant benefits to all our clients:

If one team member is unavailable to show a house, another can do that.
When we take a new listing, every agent on the team is actively searching for the right buyer.
We have professionals working behind the scenes to make sure your transaction proceeds smoothly, and to market your home (when you list with us) to prospective buyers.
Our clients have more people working on their behalf, which makes things faster, easier, and more efficient.
About Cari McGee

When Cari became a Realtor®, she immediately fell in love with the process of helping clients improve their lives through the buying or selling of homes. A home is the biggest purchase most people will make in their lives, and it can be daunting, scary, complicated, confusing … sometimes all at the same time! That's why a trusted real estate agent makes all the difference in the world. And if it's someone who can smile and make you laugh along the way, all the better!
In 2016, Cari earned her managing broker's license, which means she can run her own brokerage, or create a team of real estate agents and supervise them. That's what she did in 2018 with the creation of the Cari McGee Real Estate Team.