It's stunning to see how far mortgage interest rates have fallen over the past few decades. The graphic below, with data from Freddie Mac, offers a great visualization of that decline.
Rates change on a daily basis, but as of last week they were below 3%. Rates have hit all-time lows several times in the past year.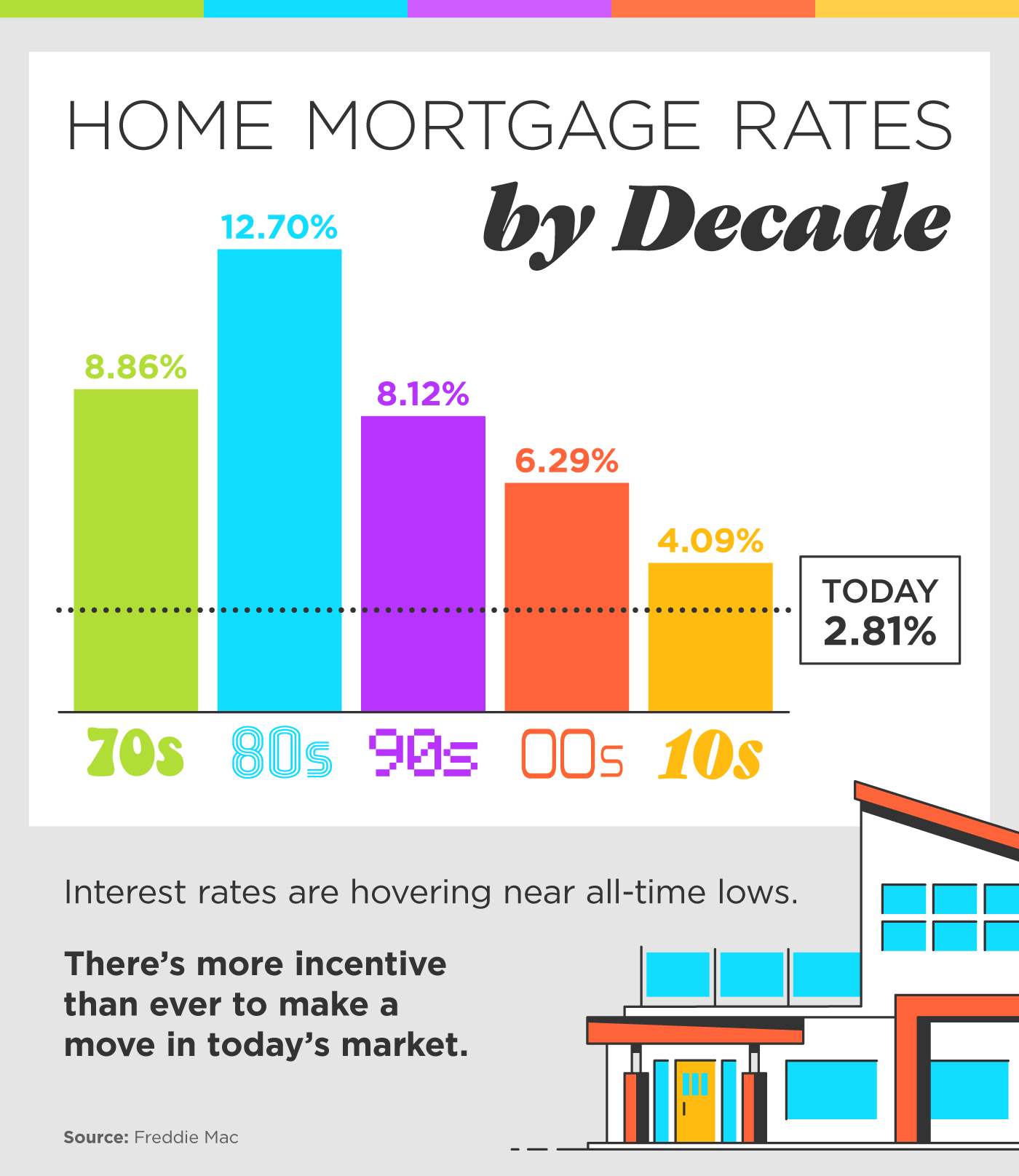 Compared to what we've seen in recent decades, it's a great time to buy a home. Lower rates mean your monthly budget can buy "more" home.
Locking in a low rate today could save you thousands of dollars over the lifetime of your home loan, but these low rates may not last forever.
If you're in a position to buy a home, let's connect to determine your best move in today's housing market while interest rates are still in your favor. We can answer your questions and connect you with a trusted local lender who'll take great care of you.
– Cari