Here's another neat bit of recognition for the city of West Richland: Alarms.org has named it the 2nd-safest city in the state of Washington!
The website ranked 73 Washington towns and cities on both violent crime rates and property crime rates. In 2018, West Richland experienced only 11 violent crimes, giving it one of the lowest rates per capita in the states. With just 125 property crimes that year, West Richland had the second-lowest rate per capita in the state.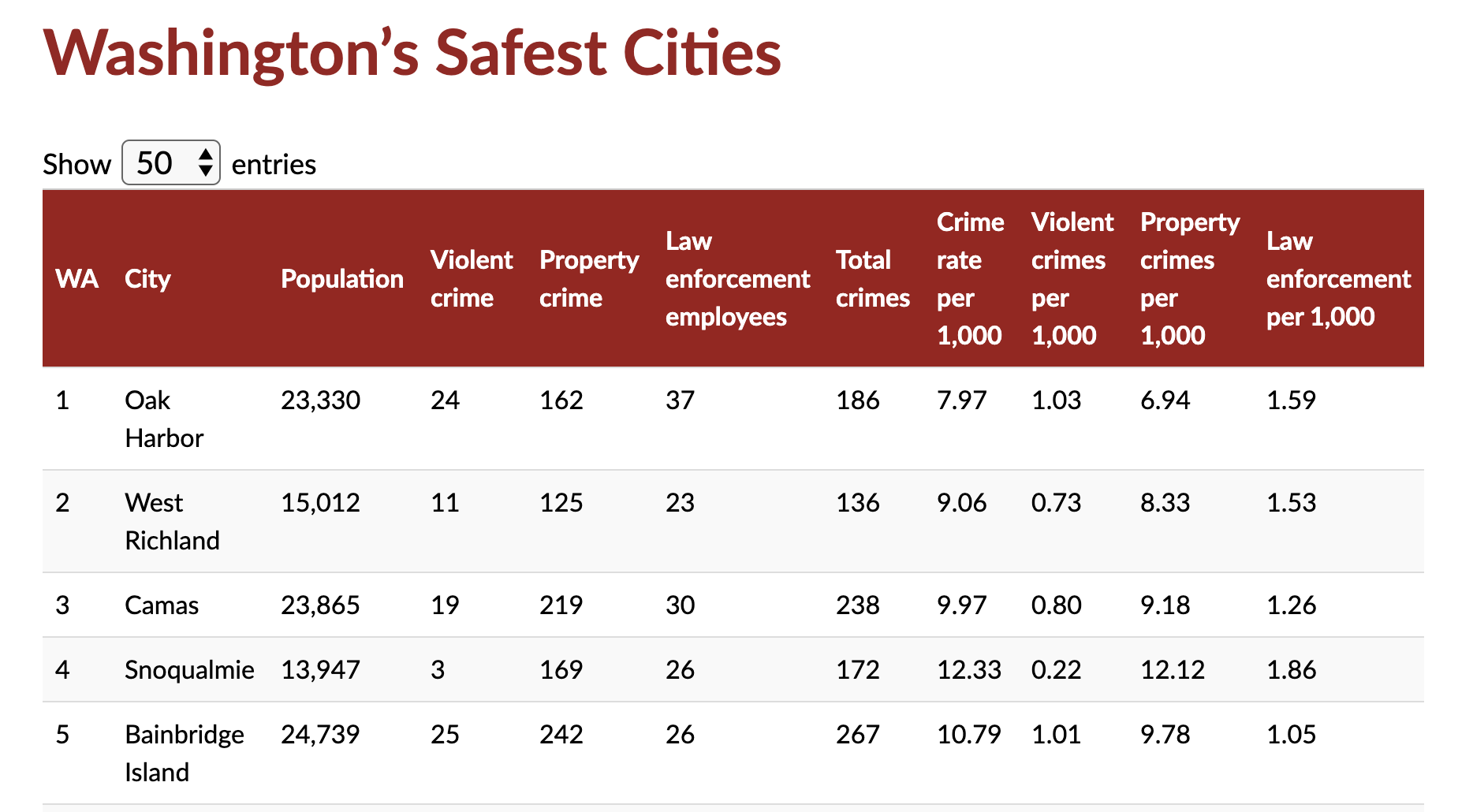 Oak Harbor came out on top in the report.
As far as other local cities go, here's where they ranked:
26. Pasco
31. Richland
38. Kennewick
41. Walla Walla
If this sounds like a familiar honor for West Richland, it is. Last summer, a different web site ranked it the 4th-safest city in the state.